This new update allows you to be able to track any comments you write anywhere, no matter if the blog uses cocomment or not.
This is all over the news, but I didn't understand how this was made possible.
What I found was that after you signup, you install a firefox extension: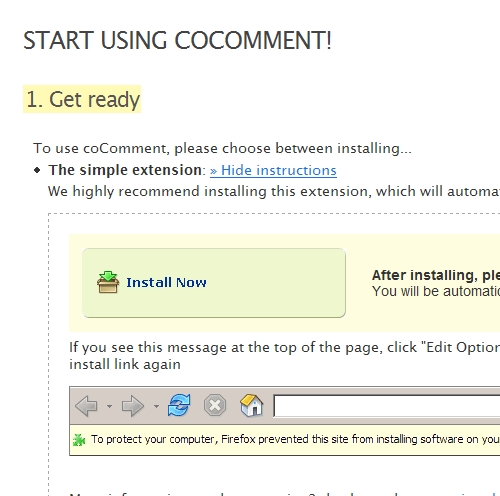 Once you install the extension, you will see a little bar underneath the comment field: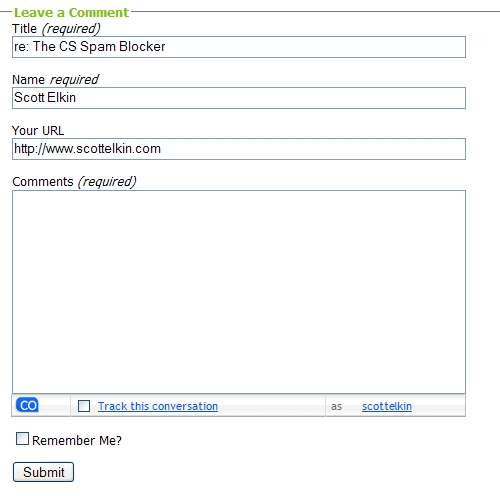 All you need to do is to make sure you click that box, and it will get tracked on the cocomment website.
Pretty nifty.